Committed To Manufacturing Excellence
Right Tools + Experience
Established in 1969 our capabilities include:
Laser cutting
Shearing
N/C Punching
Forming
Welding
Assembly
Finishing
Learn More
Custom Fabrication At Its Finest
From Prototype To Production Runs
We have the capability to produce customized fabrication for sheet, plate at any level. Small projects or large projects, we can produce the perfect solution for your needs.
Contact Us
Our knowledgeable staff will provide assistance for cost effective manufacturing applications, product development and scheduling integration. For your next endeavor, depend on Ron Nunes Enterprises® for effective solutions and customer support.
Learn More About RNE
Featured Project
Rack Mount Chassis System
Standard 17'' Chassis Configured for Standardized 19'' Racks
Depth options of 8'', 14'', 20'' and 26''
Height Options from 1U to 9U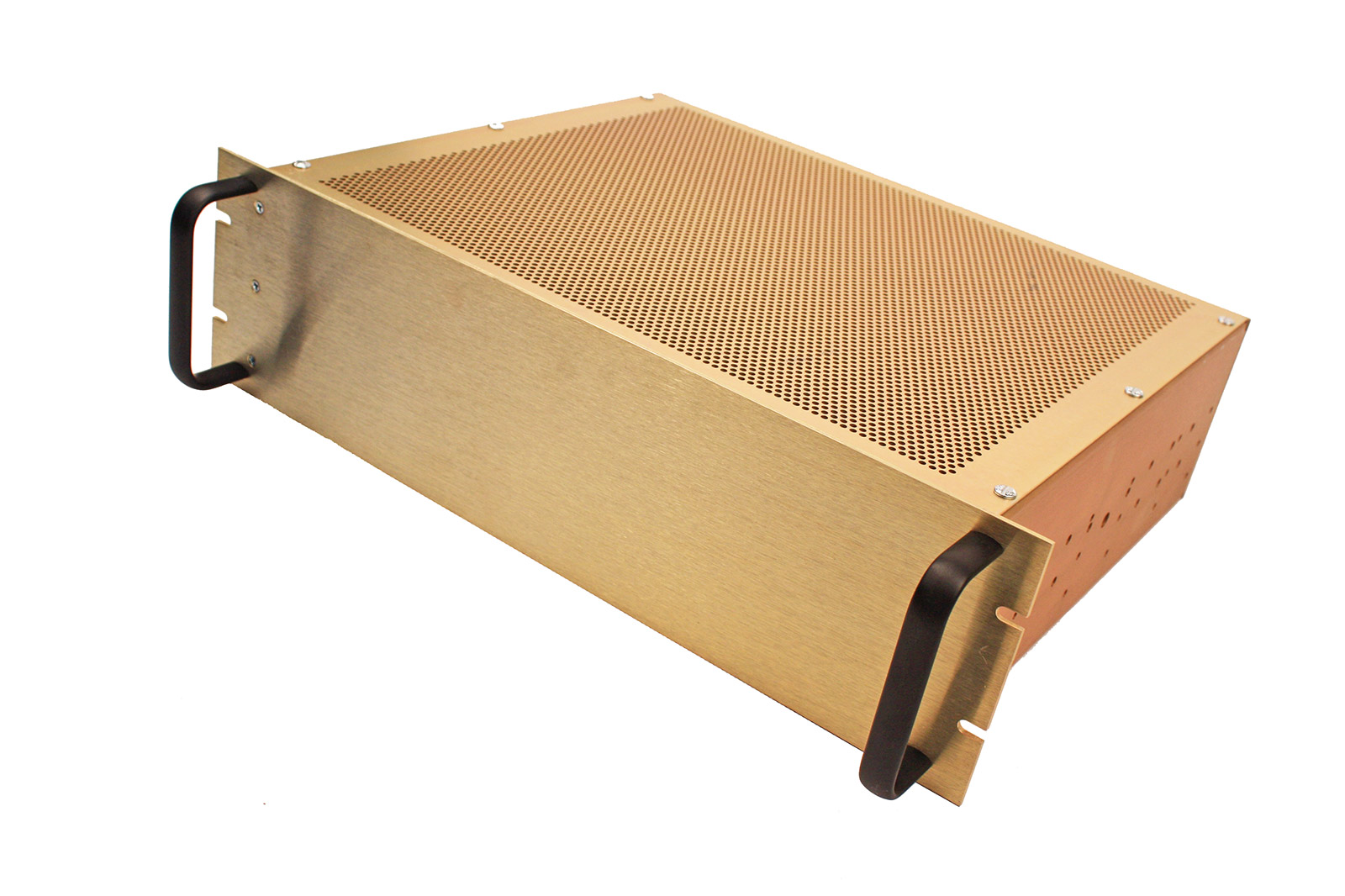 Learn More
Download the Chassis Specifications PDF
Business Info
7703 Las Positas Road
Livermore, CA 94551
Get Directions
Phone: (925) 371-0220
Toll Free: 1-877-800-7225
Fax: (925) 371-0221
Hours:
Monday-Friday: 7:00- 2:30
Saturday – Closed
Sunday – Closed
Contact Us